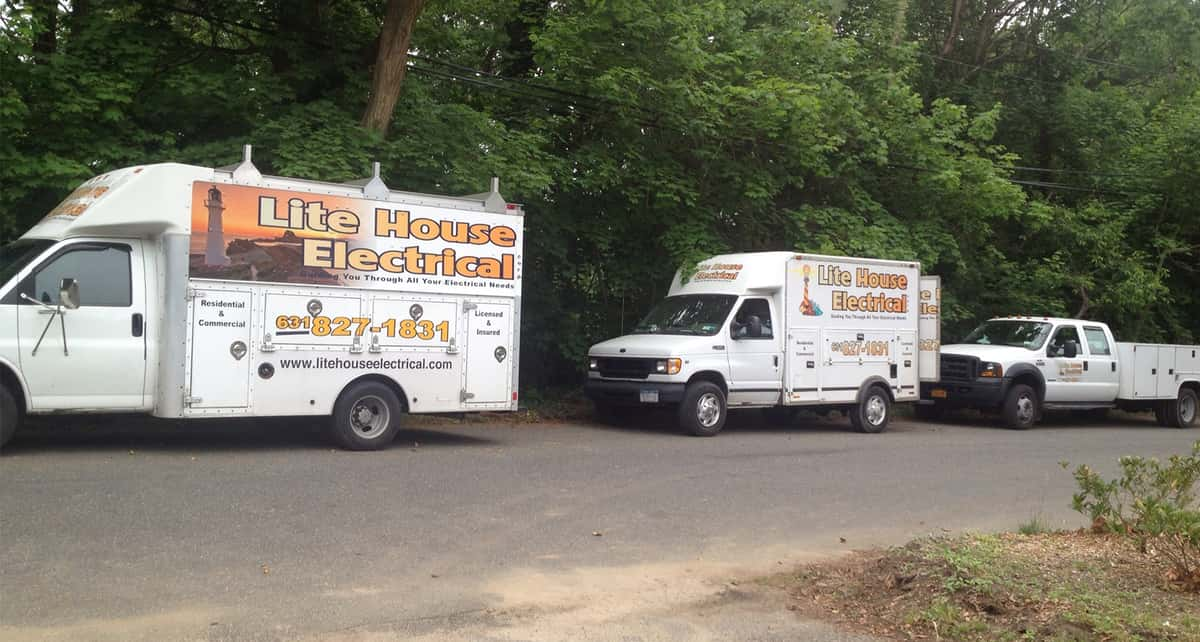 Generators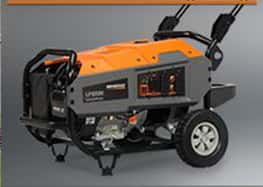 Portable Generators
Get power when and where you need it, no matter where you go. Generac's rugged, dependable portable generators are designed to deliver power wherever you are—from tailgate parties to construction sites. With sizes up to 17500 watts, you can take your power with you wherever you need it.
Residential Generators
When the power goes out, your Generac standby generator goes on - automatically - protecting you and your home 24/7
Commercial Generators
Losing power for even a few hours can mean thousands of dollars in lost revenue to your business. Security systems go down, refrigerated goods spoil, customers are turned away. Generac revolutionized the commercial generator market with the first standby generators powerful enough to back your entire business without the cost of expensive configured systems. Keep your business open with a competitive advantage. Also ideal for large residential needs.